Offering windows and doors installation and repair services, glass replacement, partitions, storefronts and emergency glass services to the Greater Toronto Area.

Glass partitions used to define a space separated into functional areas. Used to define meeting rooms, offices, homes and more.

A modernized functional window that is egressed for entry or exit in case of an emerfgency.
247 glass located in Toronto Ontario and serving the greater Toronto area. 247 glass does glass repair and replacement, doors and windows repair and replacement for residential and commercial field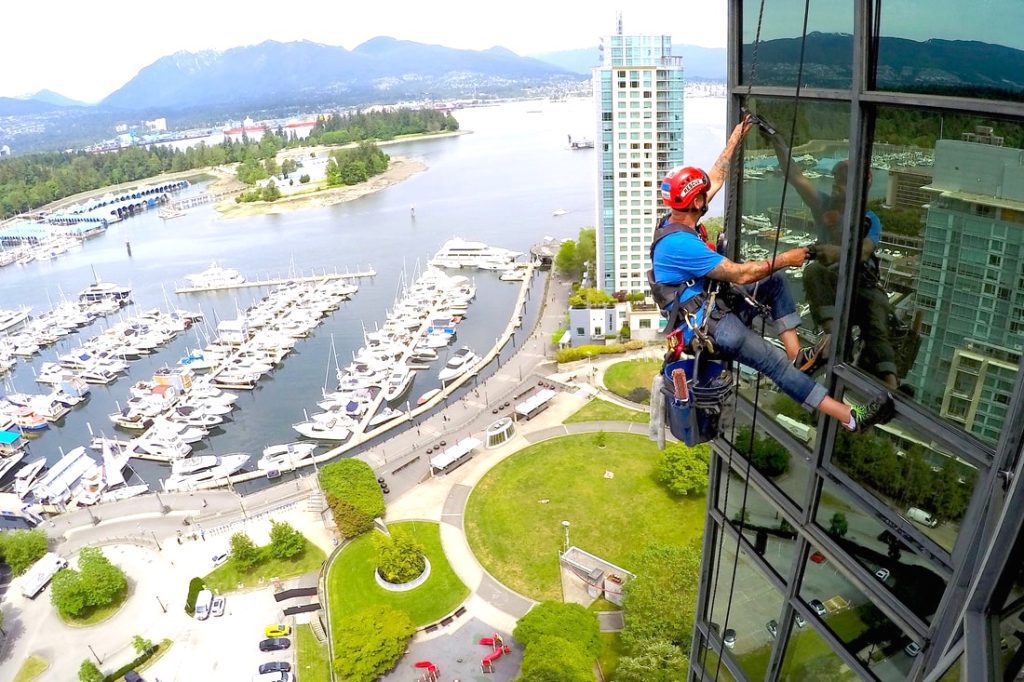 Caulking & waterproofing service
Residential commercial industrial 247 glass provides caulking, firestop and waterproofing solutions requirement with advanced products for doors windows and glass, landscaping pool skylights re-caulking basement leaking Hi-low rise building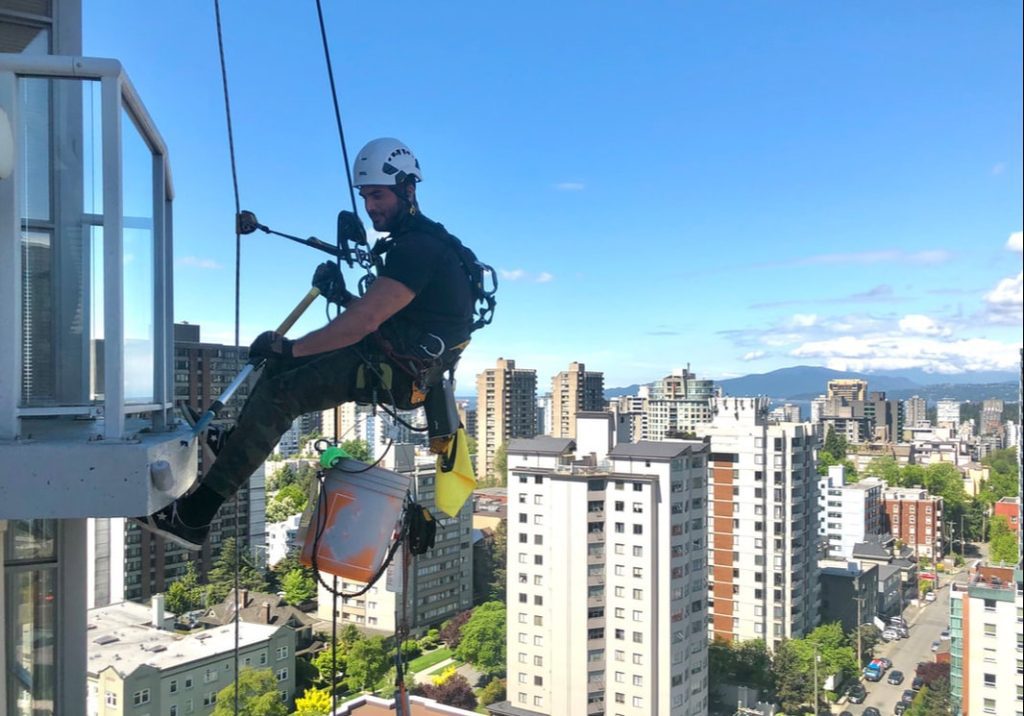 247 windows and doors services
247 glass experts technician repair and replace doors and windows.
For commercial, storefront and residential field.
commercial doors & hardware supply and installation services
CANADIAN CHOICE STANDARDS
Windows and Doors built to Canadian Standards. Able to save you on your heating bill, helping to lessen your footprint and going green. The environment is everyone's responsibility and it begins in the home. Making wise decisions today to bewtter help protect tomorrow.
One of the best ways of protecting the environment is with energy efficient windows. Windows built for the Canadian climate that will also help with your utility bill. 
24 hours break-in glass replacement services for storefront, commercial, residential
Fast Windows, Doors and Glass Repairs and Replacement when the unavoidable occurs. Because break-ins and life happens. Get professionals on scene. Broken locks, hinges, automatic doors, glass panes and busted doors are a question of safety and peace of mind, and we understand that time is of the essence in bringing everything back to normal.
We are available 24/7 on-call anytime. Contact us now if help is needed.
Welcome to WordPress. This is your first post. Edit or delete it, then start writing!
Read More »
Welcome to WordPress. This is your first post. Edit or delete it, then start writing!
Read More »